SPECIAL EVENT
CITY OF BOULDER, CO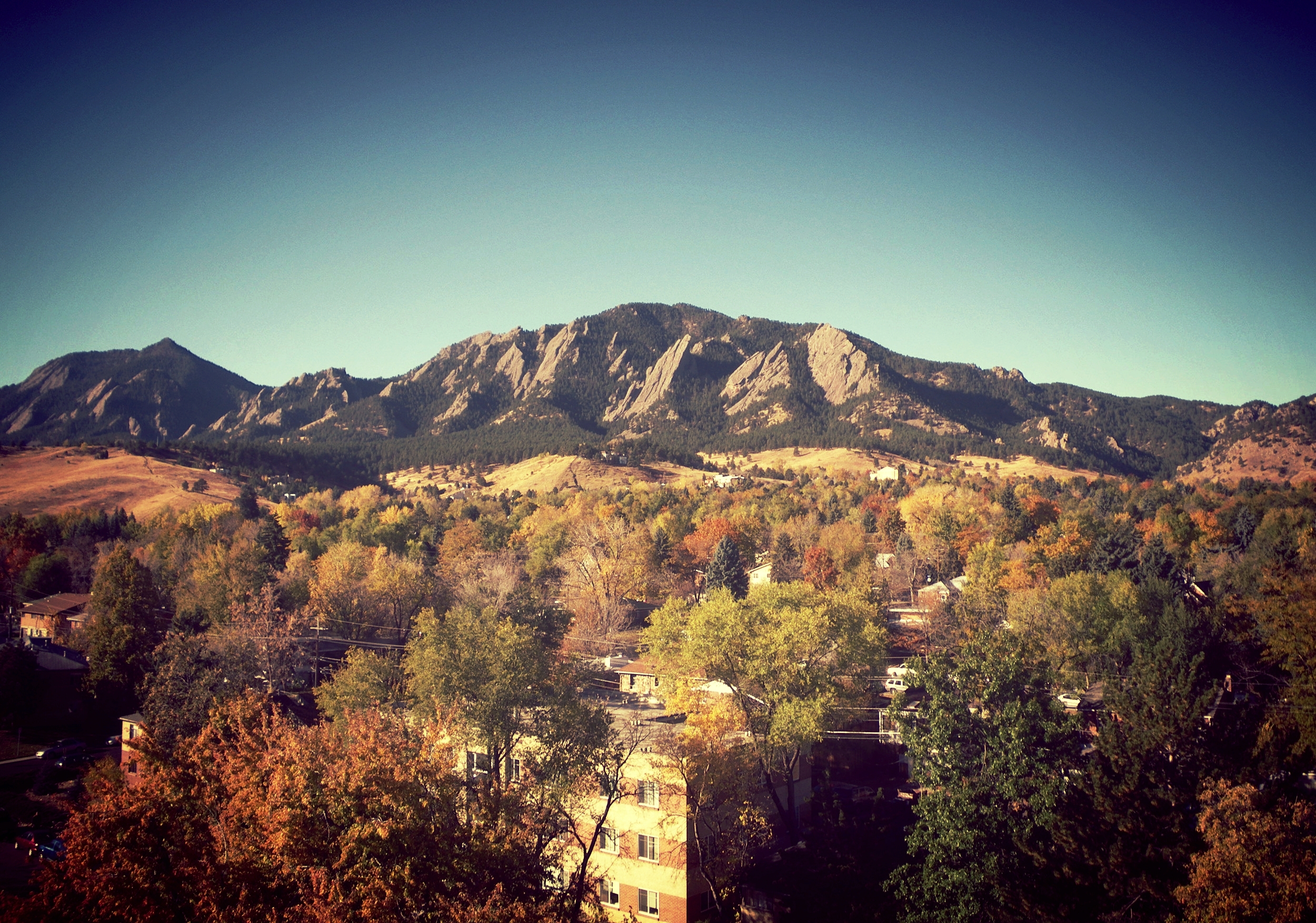 What's the best way to let your transit commuters know you value their ridership?

Hot coffee and breakfast burritos was just the beginning… We created the inaugural Bus to Work Day event with the theme of "Ride, Relax, Repeat" for our client, the City of Boulder, to say "thanks for busing to work." This daylong event covered 10 bus stops across the City equipped with giveaways, free food and beverages. Local businesses were also encouraged to participate by offering discounts to bus riders.

The City of Boulder plans to continue the event into the foreseeable future to help encourage alternative transportation and public transit.


BRANDING & MARKETING | EVENT PLANNING | PARTNER COLLABORATION | COMMUNITY & BUSINESS ENGAGEMENT
"Huge kudos to the whole Bus to Work Day team!!! What an awesome event and awesome teamwork!! What a great way to celebrate transit riders in Boulder and people were so appreciative!! Great thanks for everyone's hard work to pull off this great 1st Bus to Work Day and can't wait until next year."

Kathleen Bracke, Go Boulder Manager at City of Boulder