5 VIDEO LESSONS FOR LOCAL GOVERNMENT
Learn how your local government can use videos to better reach your residents in this free guide. Enter your email for the full article.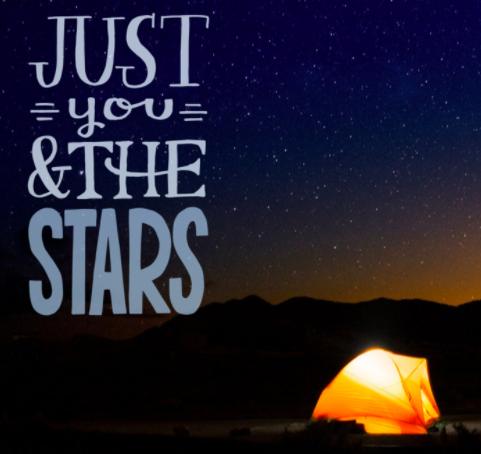 Why Video Is Your Sharpest Tool
You're online just like everyone else, so it's likely you already know why people value great visuals, but the question is, are you using them for your local government communications?
Your audience is online, videos get ranked high in Google searches, videos are shared easily, and they are measurable; so why not strengthen your community connection through videos? Gain access to your quick tips for local government video by entering your email above.
The point is, your residents don't know what they don't know. So take your messaging up a notch and share it the best way possible, through video by starting with 5 Video Lessons for Local Government.