CITY REBRANDING
CITY OF NORTHGLENN, CO
They Were Ready for Change

Northglenn is a growing, scenic, and neighborly, but it's 40-year-old, hand drawn logo did not reflect the community. We designed a new logo that truly captured the energy and direction of Northglenn with the help from residents, city staff, and council.


BRANDING | IMPLEMENTATION | GRAPHIC DESIGN | COMMUNITY ENGAGEMENT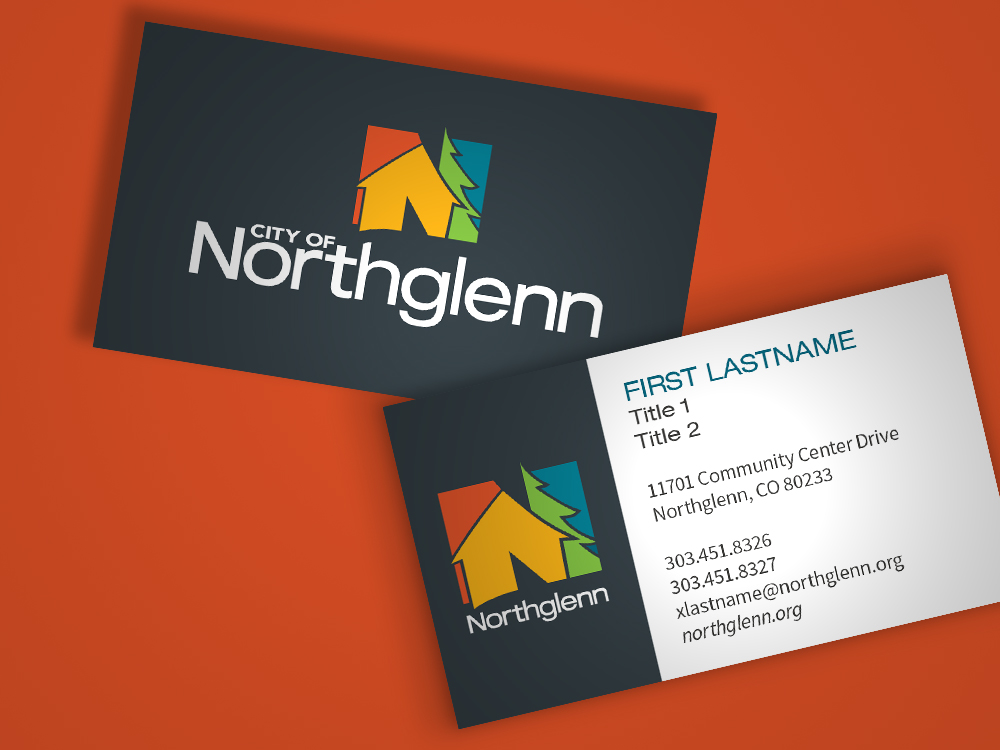 What You Didn't Know

Northglenn originally started their logo redesign process 12 months prior to bringing in Slate. The project stalled because the initial logo designs did not inspire council buy-in. When Slate was hired to resume the project, we leveraged our unique experience of city branding to develop a process that balanced the needs of council, city staff, and residents. Slate provided the communications team with a clear roll out plan, a new logo, color palette, fonts, PowerPoint, poster, and flyer templates.

The result is a brand that truly captures the essence of Northglenn.